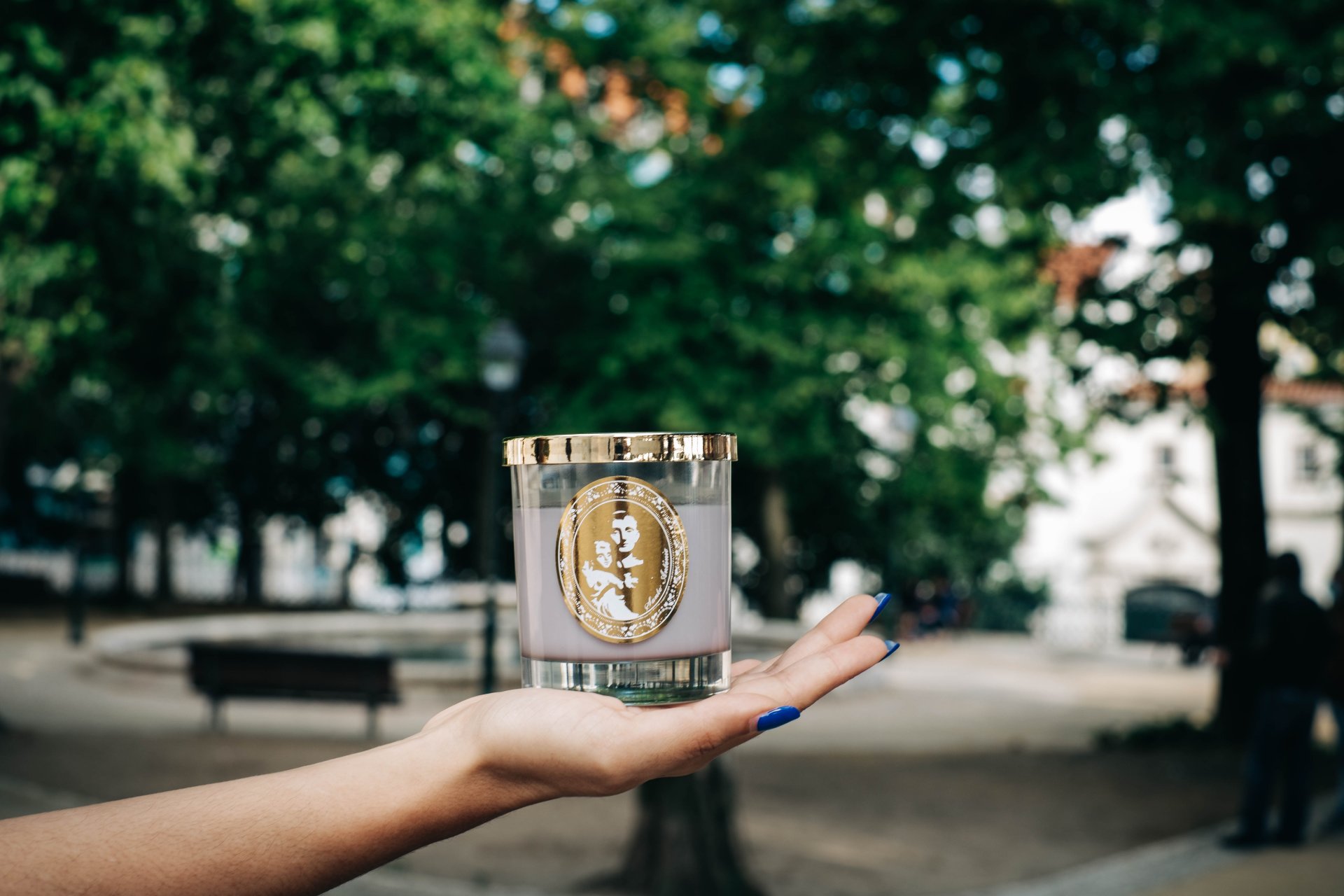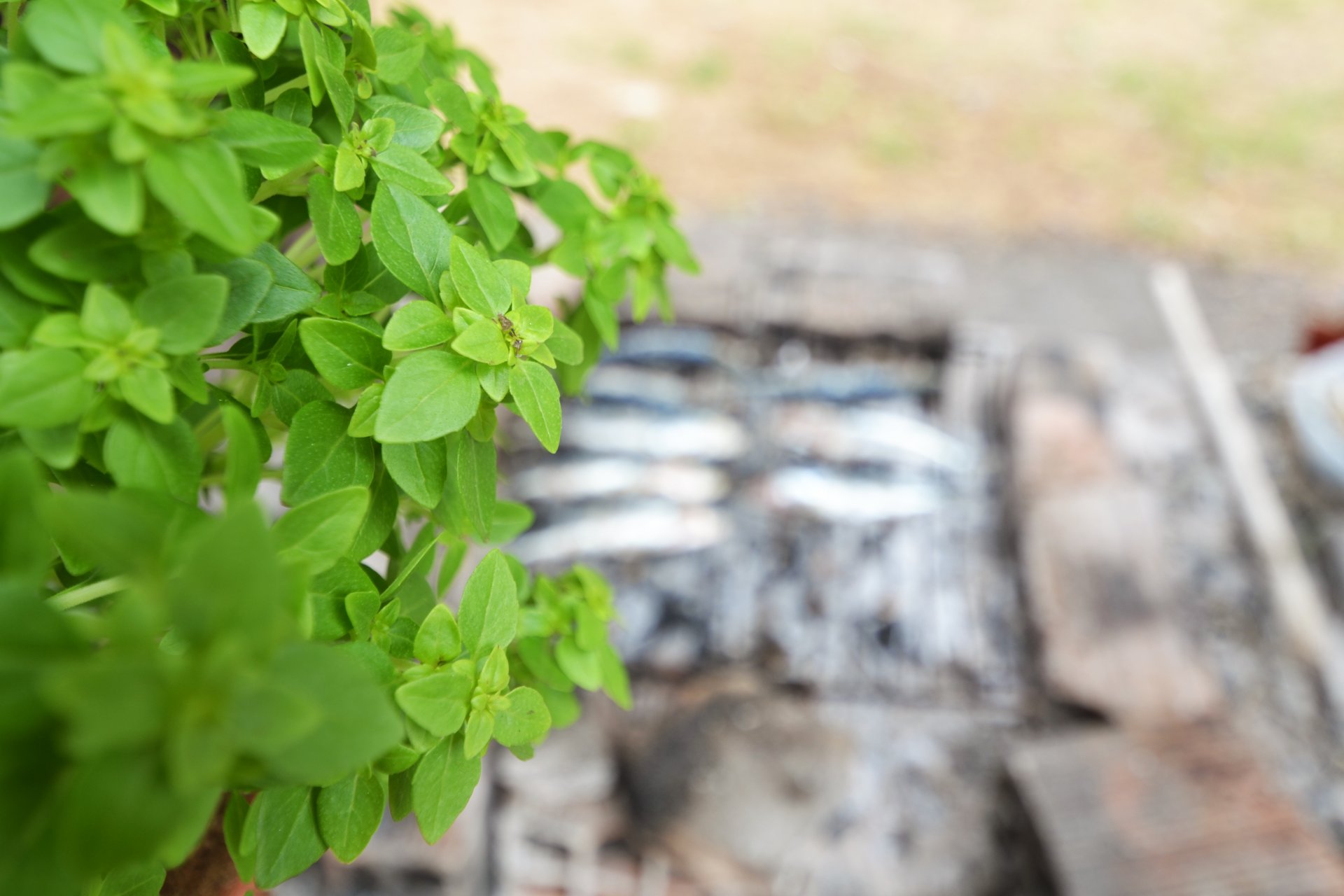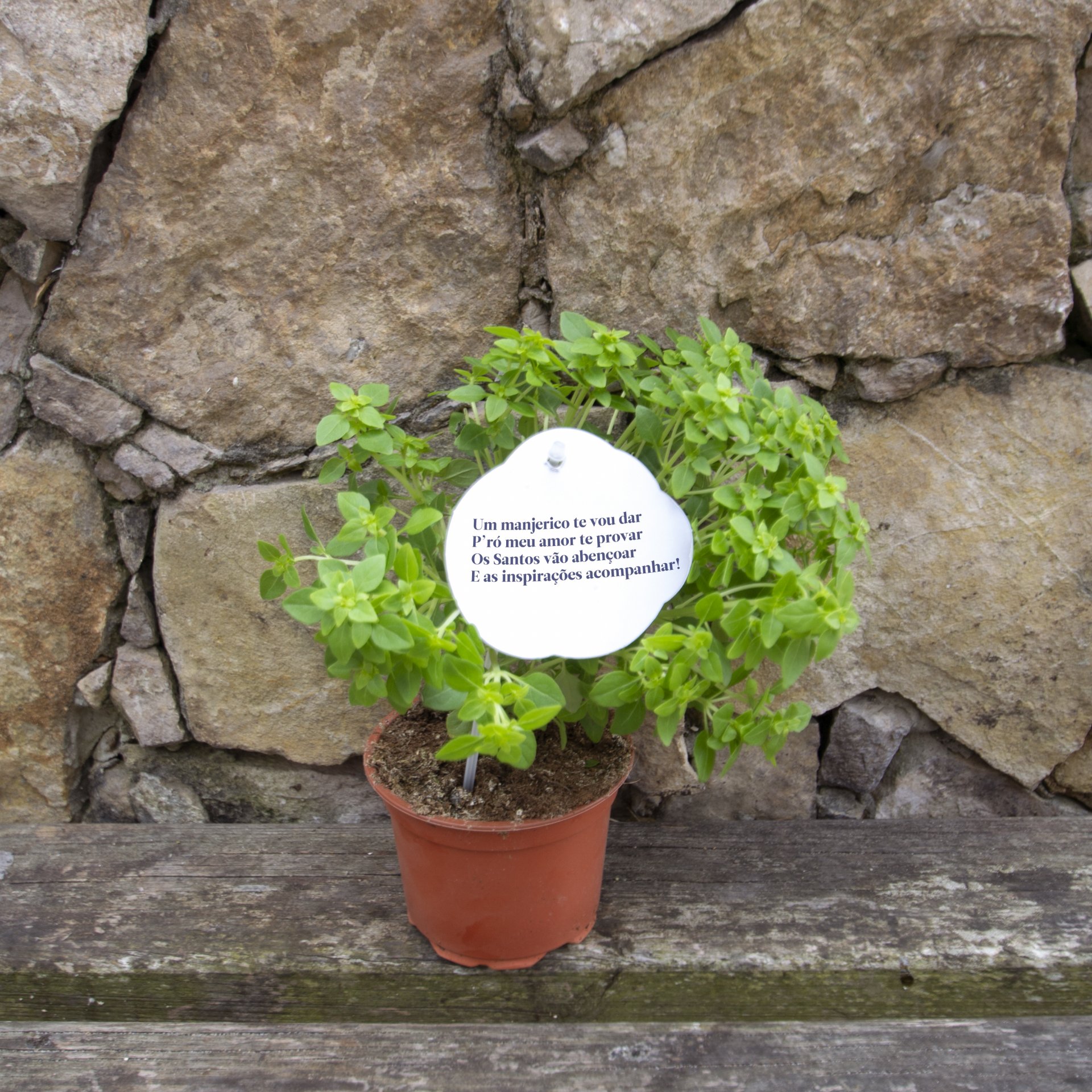 A Lovers plant
16 of June of 2020
---
Originating in India, it is used by other regions of the world as an aromatic and medicinal plant. It becomes a very close relative of basil.
The old tradition states that young men should give their girlfriends small basil in pots during the time of Saint Anthony, the marriage saint. It was a proof of commitment, of love or an attempt to conquer.
It is in the month of June that we have celebrations in the name of Saino Anthony, S. John and S. Peter.
Celebrations from north to south of the country with the most diverse traditions. Basil is one of the main attributes of these festivals.
What makes this offering so special?
Basil is not only an aromatic herb that grows in the spring, it is also considered one of the "magical" plants in comparison to the others.
Among many legends, it distinguishes itself by the story of its' growth around the tomb of Jesus Christ, after His Resurrection.
This strong-smelling herb is said to purify the energy of the space in which it is found, it removes aggression and brings abundance and prosperity.

Myths about basil
There are several myths surrounding this plant.
One of them is that one should not smell the basil directly, but touch the leaves and smell the palm, otherwise the basil dies.
It is also said that the basil dries after the festival of popular saints. Is this an analogy of falling in love? While it lasts, it is easy to take care of: "just take care and put it in the moonlight".
Will it still die, even if we don't smell?

In fact, basil is a very sensitive plant and needs a lot of care. Sometimes it only last a few weeks. Annual plants, such as the basil plant, even though healthy and well cared for, bloom and die. It is in their nature.
However, the more light they get, the more compact and beautiful they become. If they get shade, the stems and leaves are elongated and fragile, and the basil has difficulty maintaining its round shape.
Whoever speaks of basil in Portugal, associates it with the festivities of the Popular Saints. Who does not know the tradition of offering a vase with a basil to their loved one, with a vase alluding to the moment hanging by a flag?
In addition to the plant as a symbol of commitment, it also features a carnation made of paper and a small flag with a popular verse alluding to love.
Being a test, when receiving the basil from your partner, you must treat the plant for one year until the basil is replaced on the day of Santo António of the following year.
Because we are in the month of June and we want to inspire everyone who lets themselves be inspired, we made a court for you!
Um manjerico te vou dar
P'ró meu amor te provar
Os Santos vão abençoar
Get inspired and celebrate popular saints with tradition and emotion. Offer an inspired basil to your partner as proof of your commitment. If you are still single, we also have a solution. Light a candle to Santo António and place your order.
Did you think that only the candle is missing?! We have it here.
By Traditions
The Inspirations Team