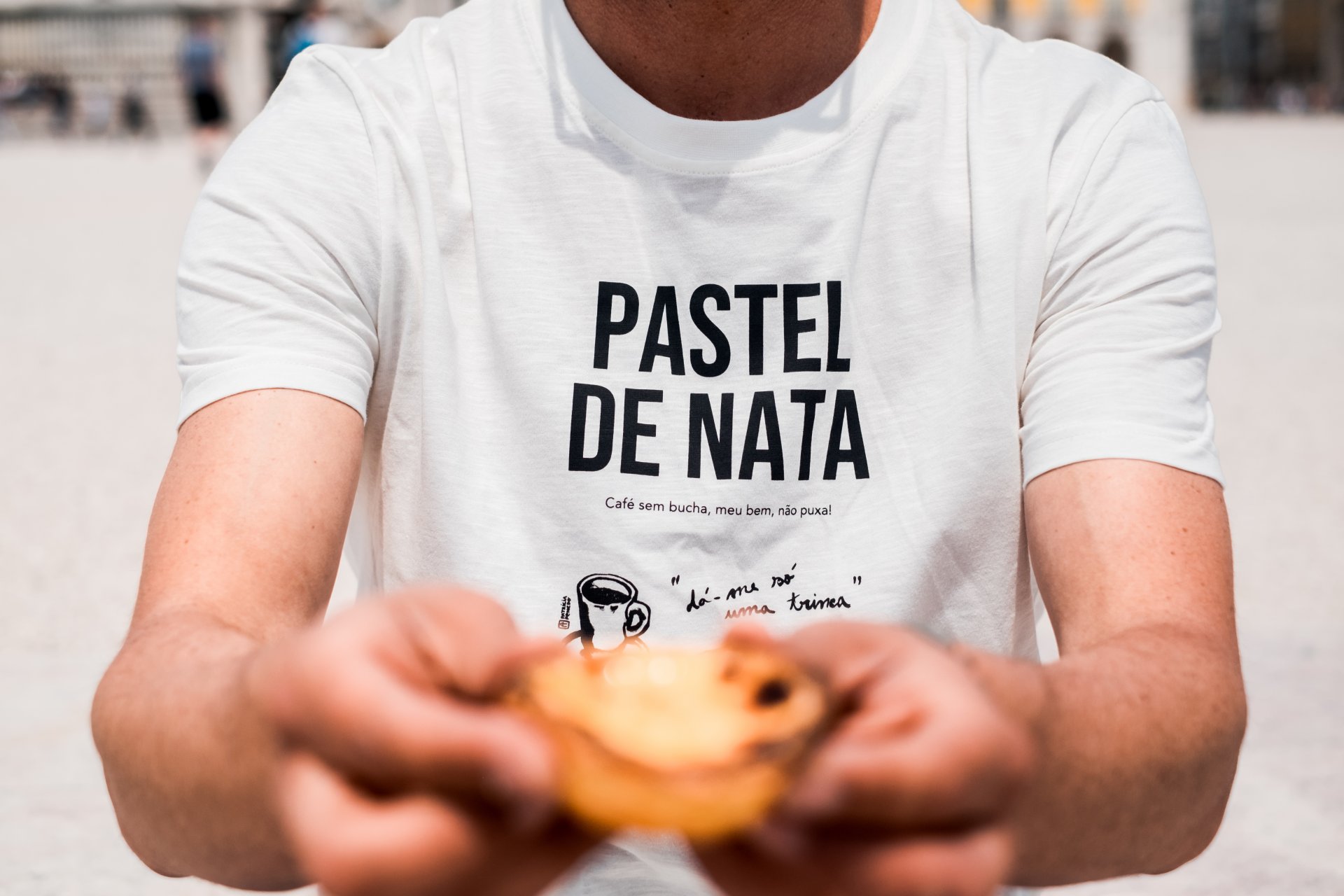 For you I live dreaming all year long
06 of August of 2020
---
"My dear month of August" is one of the expressions most spoken by us and our emigrants. We entered the month of August and it is associated with the heat, the longest days, holidays and family reunions. It has a very significant importance, as it is a month in which emigrants can suspend their work in other countries and return to their beloved Portugal.
The Portuguese have always been considered as an adventurous and explorers, so it is not unpredictable that Portugal would become a country of emigrants. There were many reasons that led the Portuguese to abandon their native villages in search of a better life. Some are looking for financial alternatives, others to fight unemployment and others simply for the desire for adventure. All these reasons with the same objective, that of finding answers and solutions outside their country.
The distance and homesickness of their loved ones are mitigated with the arrival of the month of August, where Portugal becomes a mirage, a return to their land, which many had to abandon out of necessity, but who wish to be able to return soon. Their return represents movement, color and life for the villages that are sometimes deserted for the rest of the year. It represents the reunion with their relatives who remained in the national territory, in the expectation of the next reunion, being moved by longing, because, many times, they get much better living conditions out there for themselves.
The recognition of their efforts was highlighted in different ways: through songs, through films and even through festivals dedicated to emigrants and their return in August. Who does not remember the famous music of Dino Meira "My dear month of August", the films "A Gaiola Dourada/ The Golden Cage" or "My dear month of August". In all of them we have portrayed the homesickness, the desire to return and how comforting and nostalgic it is to be able to return to your country of origin even if it is for 4 weeks a year.
For many, leaving their land is not an option, but an imposition and that is why we also want to show our pride for all the Portuguese who fight every day for something better and go on an adventure.
You who have longed for a beautiful cod fish, a sweet "pastel de nata" and to enjoy the sun and our beautiful beaches, bring the best of Portuguese cuisine to your chest and spread our slang on the sandy beach. Discover the best collection here.